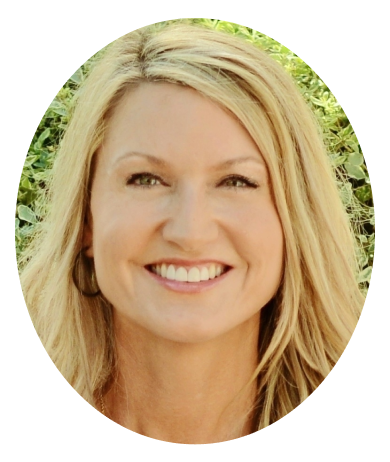 For my whole adult life I have suffered from melasma and persistent acne. My battle with melasma began when I was diagnosed at 19 and the # 1 doctor recommendation to prevent new melasma patches was to wear sunblock every, single, day. On top of that, at about the same time, I was diagnosed with cystic acne. I struggled to find a sunblock that would work to protect my fair complexion without breaking me out! And forget about something that worked with my normal makeup. For me, sunblock and makeup was impossible!

As a native Floridian, daily sunscreen is a must. With naturally oily skin, no matter how "non-comedogenic," "oil free," or "sheer," liquid face sunblock claimed to be, I would still end up with a thick, greasy face.
Hello more pimples! My search was endless and I was determined to find one that worked. I finally stumbled upon powdered sunblock, and what a game changer! However, many of the products are too expensive, especially for daily use. And many I found were not made with natural ingredients, which brought me back to Square One in terms of my skin issues. So I started developing my own products for my personal use. After years of research, trial and error, constant tinkering with the formulas, and collaboration with professionals, I designed a product which finally worked for me. Then, after repeated urging and encouragement from family and friends, I decided to take my formulas and create an easy, on-the-go product for everyone!

Viola, Sunny Chick! My goal was to create an affordable, natural, safe for all, flawless looking broad spectrum sun protection, to be worn alone or over makeup. And of course, my sunblock powder is also cruelty free, reef safe, and proudly made in the USA! Enjoy and stay sassy! https://www.amazon.com/sunnychick